Alhamdulillah
....
Selesai sudah
kertas
pertama
final exam
sem
5.. syukur pada Allah sebab permudahkan masa bertarung dengan paper Persuasion tadi. usaha sudah tinggal lagi doa dan terus bertawakal...
kalau ada rezeki yang setimpal dengan usaha, insyaAllah akan diberi result yang selayaknya..
so
sekarang
i
have to work harder for my coming papers.
insyaAllah akan usaha semampu yang boleh untuk buat yang terbaik.mohon doa anda-anda juga ye.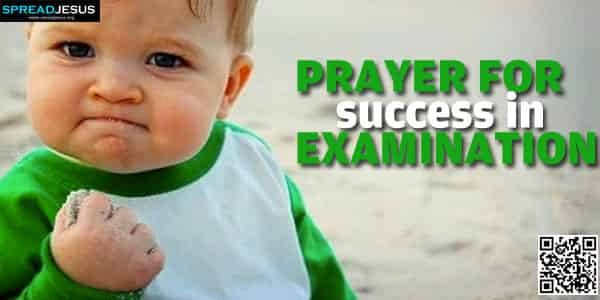 ps
:
im
having a very hard time to face my world.
deep
inside 'it' really hurts me and
i
cant
stop crying inside my heart. masyaAllah berat dugaan yg kebetulan jatuh pada exam week..mohon kekuatan kawan-kawan sekeliling :'(
XOXO
aisyah